This is a Sponsored post written by me on behalf of
PeiWei
for
SocialSpark
. All opinions are 100% mine.
Explore the new flavor at Pei Wei®
I am super grateful for the Pei Wei® Asian Diner sponsored post today. They have made me hungry and craving a Sirachi Pineapple Pork Lettuce Wrap. Here is why!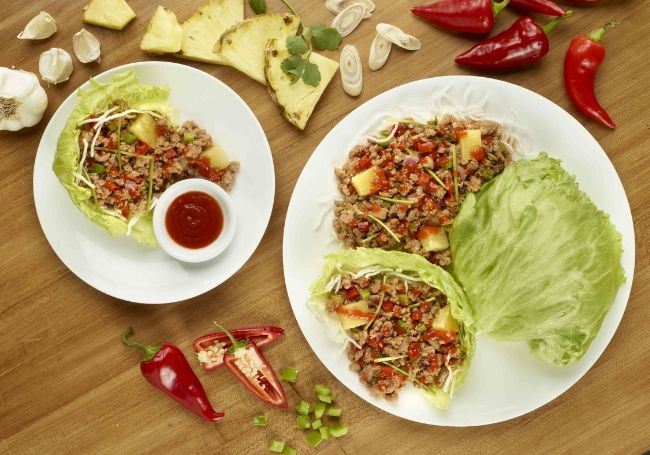 Our family loves trying new foods and what's better for this fall and winter season than a warm flavorful lettuce wrap at Pei Wei® Asian Diner. They have introduced a new great flavor to their lettuce wrap line up, The Sirachi Pineapple Pork.
The Sirachi Pineapple Pork Lettuce Wrap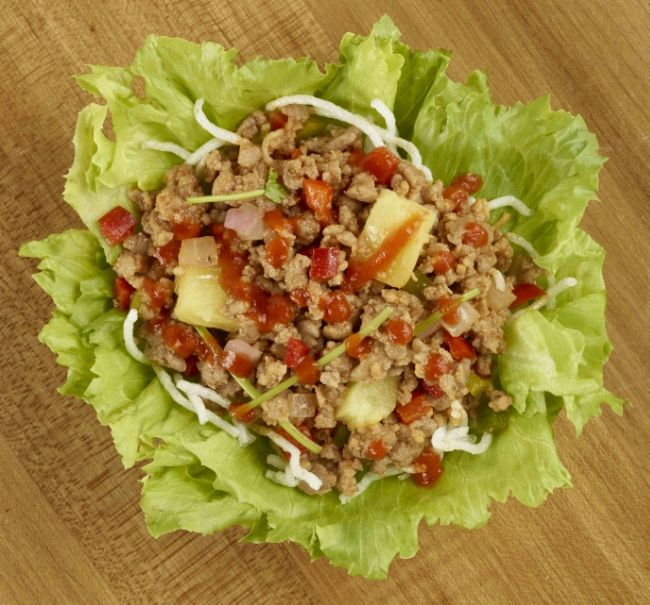 Priced at $6.95, you will get all-natural wok-seared pork and a combination of pineapple, red and green peppers, and red onions. It's topped off with a kick with the Pei Wei® Sirachi sauce and served with cool crisp lettuce cups. it is super reasonable and is perfect for lunch or dinner. Hurry fast and try it out because it's only available for a limited time right now through December.
What else do they have to offer?
If you aren't in the mood for the Sirachi Pineapple Pork Lettuce Wrap, dont' worry! because Pei Wei® offers a diverse menu with high quality Asian inspired cuisine featuring 35 fresh, hand cut ingredients. You can
Explore the full Pei Wei Asian Diner menu
to get an idea of everything they offer and you can also customize each and every dish since they are made right in front of you. Pei Wei® also has some gluten free and vegetarian options and so it is great for everyone. What I personally love is the fast, fun, and casual dine in option. You can get a quality meal for a great price and still enjoy the time with your family. They also have a speedy and convenient to-go service.
Now if you are a fan, please go and
Like Pei Wei on Facebook
as well as
Follow Pei Wei on Twitter
and
Follow Pei Wei on Pinterest
. You won't be dissapointed by the great deals, new offers, and great new flavors to keep your mouth watering. I would love to hear from you too so please a comment and let me know why you love the Pei Wei® Sriracha Pineapple Pork Lettuce Wraps.